A musical trip through Zarzuela and Opera repertoires.
Promotion CD production.
May 02, 2019 / Bank Austria Salon, Vienna
Quite an unusual program
The beautiful "Saal" in the old Viennese City Hall has by itself a great acoustic - despite being relatively small - but when you couple it with a FAZIOLI F212 Grand Piano, you got yourself a perfect mix for a "Liederabend" with a peculiar program. Not many - even between the music connoisseurs - know the Zarzuela genre, outside of Spain and South America, so it's no wonder that there are almost no Zarzuela concerts organized in Vienna. But a small group of high-class musicians and artists, are on a mission to spread it.
Stephen Hopkins, correpetitor and director of the stage orchestra in the Vienna State Opera, Amaia Urtiaga Uriondo (soprano), Leonardo Navarro, soloist tenor and member of the Ensemble of the Vienna State Opera, and Alejandro Pizarro-Enríquez, baritone and solo member of the Vienna State Opera Choir.
Recording sound in difficult situations
We know what you're thinking: ''what's so difficult about recording a concert in a beautiful hall, in the heart of Vienna?'' And to some extent, you're right. But there's a lot of technical problems to address, when recording a live concert, with an audience that hopefully cheers the artists, but also can't be really quiet during the music, then the acoustics of the hall are to be kept under control, and the performance of opera singers, who aren't used (and shouldn't be) to sing into a microphone, and last but not least keep the visual impact of so many microphones and stands and cables to a minimum to avoid ruining the magic of a fully acoustic concert.
All this was acheaved within one hour before the public was let into the hall. How? Careful planning and clear and thorough communication with the artists, to completely understand what their expectations are and what we can really deliver. So, kudos to our team (and to these great artists, too) for getting it done!
Hear some excerpts!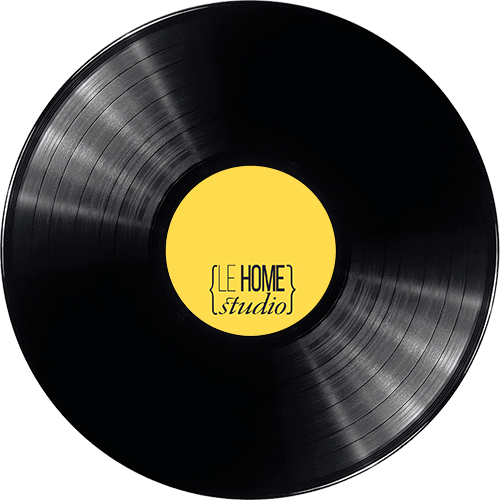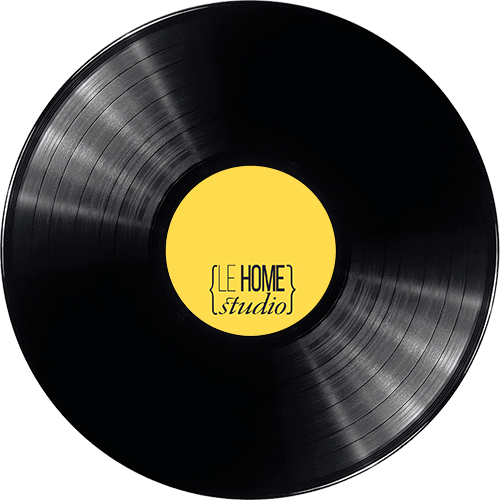 Buffering ...